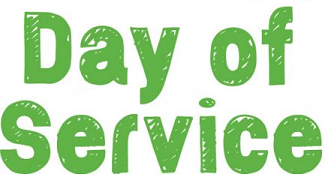 April is National Volunteer Month!
In celebration of National Volunteer Month, United Way Suncoast organizes volunteer opportunities for the April Day of Service where you can get involved with your friends, family or coworkers.
Early literacy is a primary pillar that United Way Suncoast uses to address generational poverty by providing at-home engagement activities that students can do with their parents and guardians. Join us in building and assembling interactive literacy kits that will be provided to the children in our community schools and to those participating in our year-round ReadingPals program.
Thursday, April 23rd, 4pm-6pm
Sarasota County
United Way Suncoast Office
1800 2nd Street, Suite 102, Sarasota, FL 34236

Saturday, April 25th, 9:30am-11:30am
Pinellas County
United Way Suncoast Campbell Park Resource Center
701 16th Street South, St. Petersburg, FL 33705