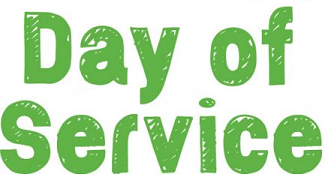 April is National Volunteer Month!
In celebration of National Volunteer Month, United Way Suncoast has organized two great opportunities for the April Day of Service where you can get involved with your friends, family or coworkers:
Desoto Park Cleanup in Hillsborough County
Saturday, April 6, 2019
9:30am - 12:00pm
Ages 8 and up are able to participate in this park cleanup with a gorgeous water view!

---
Easter Seals of Southwest Florida in Sarasota County
Thursday, April 11, 2019
9:00am - 12:00pm
Ages 18 and up are able to volunteer with a valid ID to interact with clients and help in the organic farm area.