When children have to worry about clothes and supplies, they can't focus on learning. United Way Suncoast is committed to helping children succeed in school and in life – and we need your help!
Donations can be made between September 1 and October 31 through the Project Undercover Amazon Wishlist. Once purchased, the items will be shipped directly to United Way Suncoast to be sorted and distributed in the community.
When donating through Amazon, be sure to include your company's name in the gift receipt notes in order for your participation to be tracked!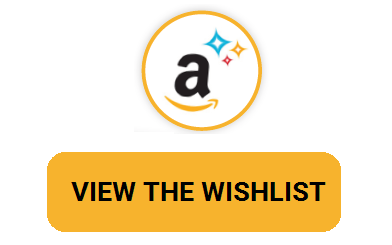 Please note that due to the health concerns regarding the COVID-19 pandemic, we will not have any public drop-off locations.
If you are interested in providing school supplies, hygiene items or weekend power packs to children in our community, check out these DIY projects.