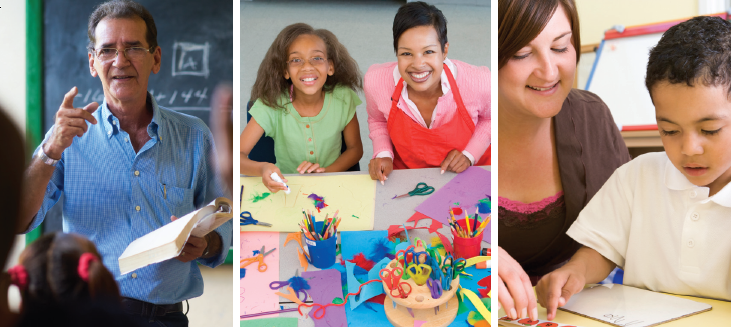 Thank a Teacher
Whether children attend school in-person or virtually, teachers are an instrumental part of their learning. United Way Suncoast would like to show teachers how valued they are in our community through messages of appreciation and encouragement. These messages will be shared during Teacher Appreciation Week in May.
Fill out the form below or select a county for which you prefer to share a message.
It is not recommended to use Internet Explorer for this website.