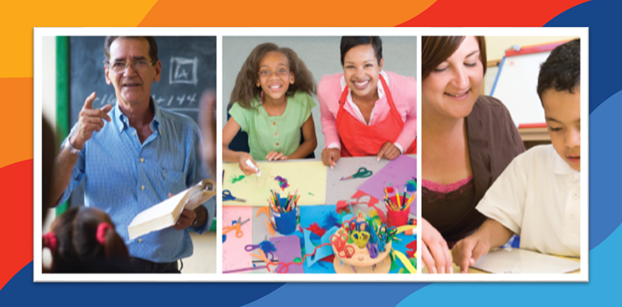 VIRTUAL MESSAGES FOR TEACHER APPRECIATION
During Week of Caring, volunteers can send virtual messages of appreciations for teachers in our region. These will be printed and shared during Teacher Appreciation Week in early May. This form will close on Monday, April 11th.
Please do not refer to specific schools or teachers, as messages will be distributed to various recipients.
If you would prefer to write a message to a specific teacher, we encourage you to handwrite a message to share with them personally.
This form has been closed.