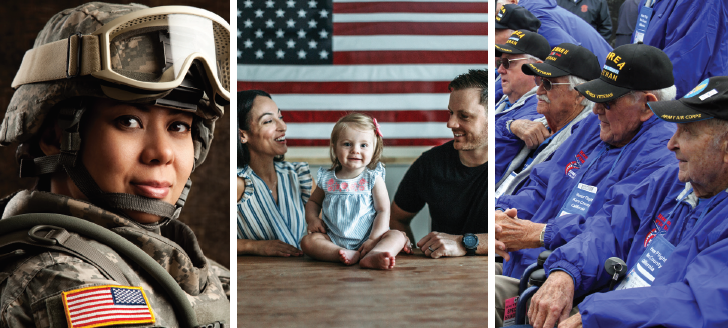 Messages to Veterans
Honor veterans who have served their country through messages of appreciation. Whether you are telling them about yourself, thanking them for their service, or sending well wishes, these messages will help brighten the day for veterans in our region.
Mission United, a United Way program, serves veterans in Hillsborough County who are in need. Learn more.