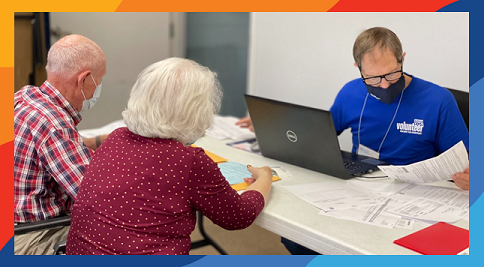 The Volunteer Income Tax Assistance (VITA) program connects low-to-moderate income residents in the Suncoast Region with trained volunteer tax preparers who file their tax returns for free. This is a great opportunity for you, your friends, family, or co-workers to make a difference in our community by ensuring Suncoast households receive quality tax preparation services.
As a volunteer, you will receive training and will join the thousands of others who each year prepare millions of tax returns at thousands of tax sites nationwide.
Training is offered both online and in the classroom. Tax sites are generally open nights and weekends, and the hours are flexible. With the VITA program now available in our 5-county footprint, you will surely find a volunteer site close to you.
VOLUNTEER ROLES
(Choose & register for one role only)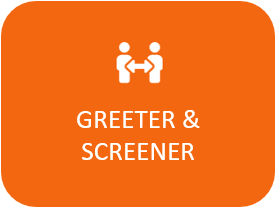 For questions on volunteering, email vita@uwsuncoast.org.