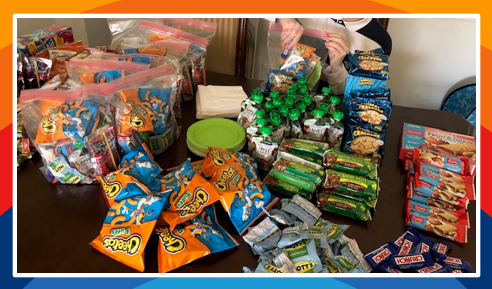 VIRTUAL AND REMOTE VOLUNTEERING
Volunteering virtually or remotely lets individuals donate their time to a cause that matters, which means they can make a difference from the comfort of their own homes. Below is a snapshot of UWS opportunities along with others available through our strategic community partners.
Individuals can fill out this form to report hours for their virtual or remote volunteer time.
DIY Projects
As part of our Monthly Engagement Opportunities, we offer DIY (Do-It-Yourself) project kits that are designed to be completed on your schedule and are great for individuals or groups. Types of DIY kits will vary throughout the year and can be found through this page.
Strategic Community Partners
Click here to view additional opportunities.