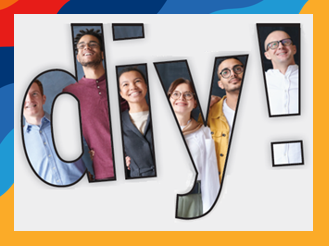 DIY PROJECT KITS
These Do-It-Yourself (DIY) project kits are designed to be completed on your schedule and are great for individuals or groups. For most of the below kits, you will purchase the supplies, complete the project and then contact our team to coordinate a drop off. We will ensure that your DIY project kits get to those who need them the most in our community.
Once the kits are assembled, fill out this form to submit hours for your volunteer time.
If you would like us to plan a group volunteer activity, fill out this project request form and a team member will contact you.