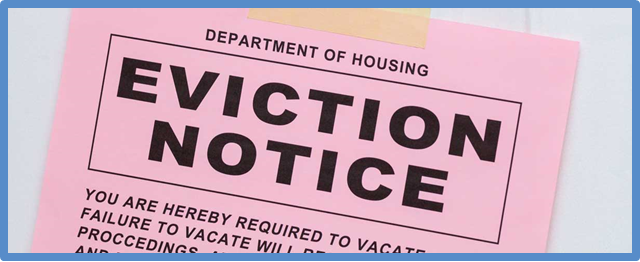 EMERGENCY RENTAL ASSISTANCE
With rent prices at an all-time high, the average family is more likely to become rent-cost burdened or face eviction. United Way Suncoast has devoted $3 million towards addressing this crisis and created a dashboard that provides up-to-date rental prices, evictions, and Emergency Rental Assistance. Partner with United Way Suncoast to address the eviction crisis in our community by volunteering your time.

Volunteers will receive navigation training from United Way Suncoast that is designed to support families and individuals applying for rental assistance. Duties include sharing knowledge, removing barriers and assisting in the technical steps required to accurately apply and receive rental assistance.

Details/requirements:
No prior skills are needed, as training is provided.

We ask for a commitment of 4 hours per month (one-hour increments) and shifts are flexible to each volunteer's availability.

Meetings are scheduled Monday-Sunday from 8am-8pm.

All meetings are held virtually, so volunteers will need access to a computer/laptop with reliable internet access.

General experience using a computer/laptop and navigating a virtual environment is necessary.
Interested volunteers should respond to the below application questions and a UWS program manager will be in touch with training details.
To access this form you must be logged in to your account. Please log in and try again. If you are already logged in, you may not have the necessary rights to view the form.