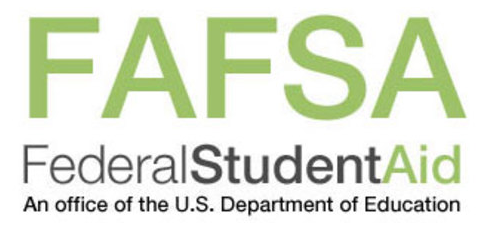 Help Suncoast Families Access Money for College.
United Way Suncoast needs FAFSA Assistance Volunteers to assist students and families complete the Free Application for Federal Student Aid (FAFSA). Each year, over $16.5 million in college grants is left on the table in Desoto, Hillsborough, Manatee, Pinellas and Sarasota Counties because almost half of our low-income graduates don't complete the FAFSA. Join us and connect families to the financial aid they need to make dreams come true!
Interested?
For questions on volunteering, email FAFSAVolunteer@UWSuncoast.org or call Doug Griesenauer at 813-274-0939.