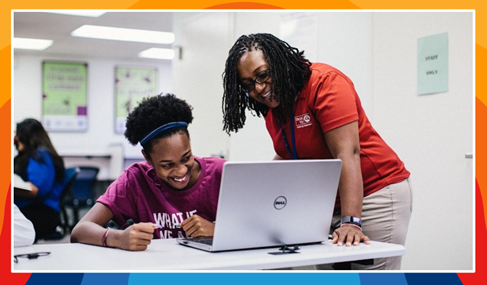 MARCH ENGAGEMENT: SUPPORTING OUR NEIGHBORS
United Way Suncoast has developed Neighborhood-Based community initiatives to deliver coordinated support to areas of high need. Our Resource Centers bring together partners to serve neighborhoods with programs and services to support individuals, foster economic stability and build community engagement. Through collaboration and involvement with these communities, we're improving and empowering neighborhoods to create success and change.
You're invited to provide additional supports to community members served at our resource centers through the below opportunities.
VOLUNTEER
Our Resource Centers provide a variety of free programs such as financial coaching, free tax preparation, food supports, legal services and more.
SPONSORSHIP OPPORTUNITIES:
Corporate or civic partners are invited to sponsor and create one of the below kits as an engagement opportunity for their team of volunteers.
DIY OPPORTUNITIES
Individuals can create one of the below DIY kits at-home and on their own schedule: